Welcome to AnnaLivDesign.com. Check out things I make and what inspires me:
When choosing a crystal, I think the best thing to do is to get out of your head and into your heart. What calls to you? Are you attracted to a certain stone based on its physical properties? That's probably the one you need! We tried this the other day at a crystal store…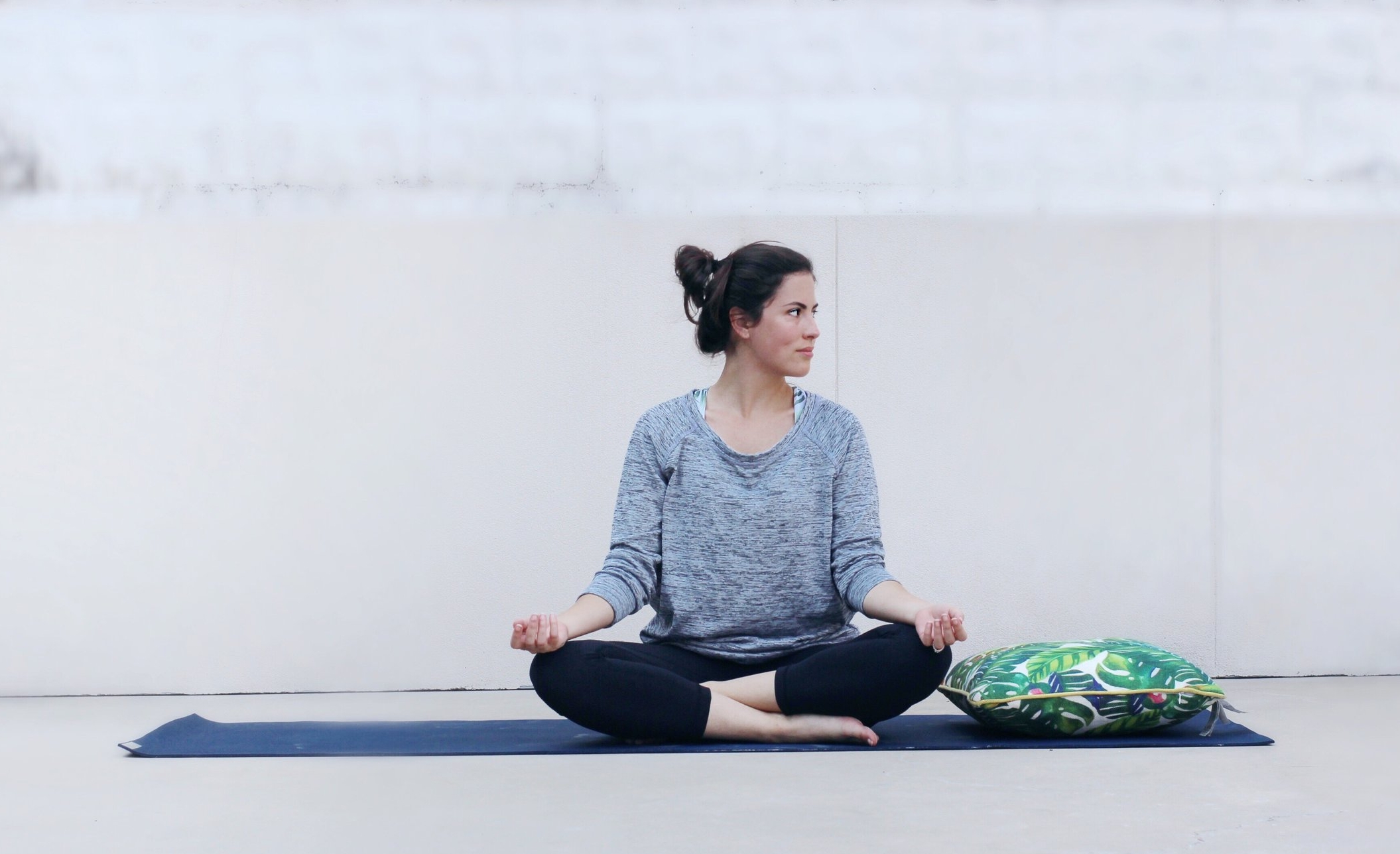 Maybe you are interested but just don't think you have the time to commit to it. Well, I'm here to tell you that meditation isn't hard, scary or time-consuming. And you can literally do it at any time throughout the day (yes, even while you are doing other things).
There are about 24,000 restaurants currently open in New York City on any given day. 24,000. That means if you ate breakfast, lunch and dinner at three different restaurants every single day, it would still take you over 20 years to visit them all (maybe don't check my math on that)