Morse Code Mantra Necklace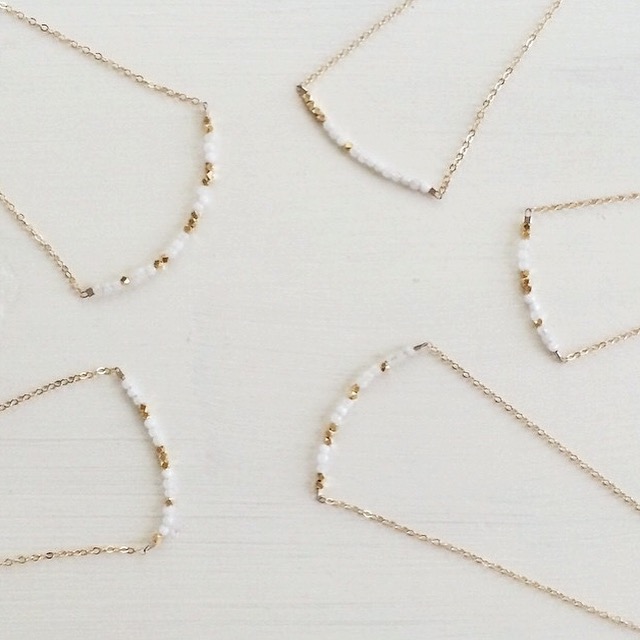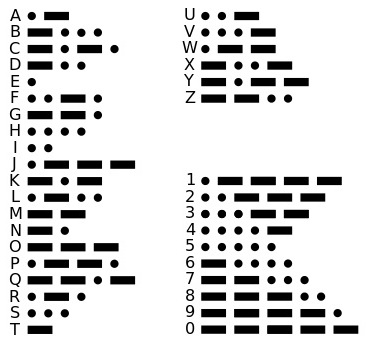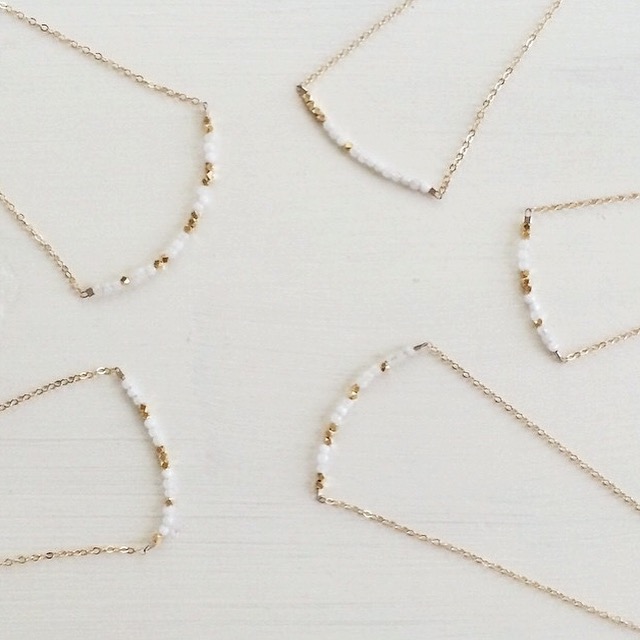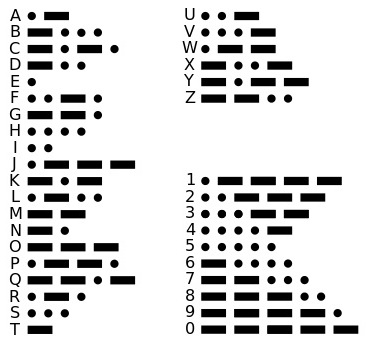 Morse Code Mantra Necklace
What's Your Mantra?
Morse Code was developed to transmit messages through pulses of electric current across electromagnetic wires in 1836. Each letter in the alphabet is represented by a series of dots and dashes, forming full messages.
Just as the telegraph was used to transmit messages across oceans, you can communicate your message to the universe through the frequencies in your mantra necklace. For our purposes, each "dot" is represented by a little gold nugget and each "dash" is represented by three white or colored crystals.
It's the perfect way to give a meaningful gift, and only you and the recipient will know the message!
Need ideas for what to say? Here are a few of our favorites:
Kind, Love, Light, Joy, Happy, Strength, Prayer, Peace, Sister, Mother
Length: 16"
TIP:
These necklaces are customizable up to six letters. please check the Morse Code Alphabet before you order to make sure you like the way the letters you choose correspond with the dots and dashes. I.e., "MOM" would be all white crystals "_ _ _ _ _ _ _" but "MOTHER" would be a variation of dots and dashes, "_ _ _ _ _ _ . . . . . . _ ."